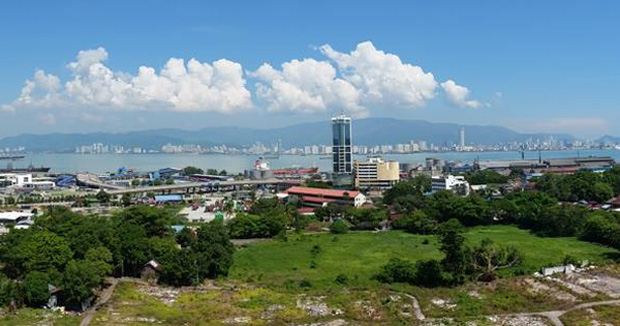 Wishing you all a very Happy New Year. Let's continue to work to build a new more inclusive and sustainable Malaysia.
The best 2020 gift for the people of Penang would be for the state government to refrain from signing the 'project delivery partner' agreement with SRS Consortium.
This is simply because the project is too expensive for Penang, it won't solve the transport congestion in the state and it will cause enormous ecological damage.
Instead, the state government should focus on improving the bus service across the state (more buses and better supporting infrastructure eg more comfortable bus stops, covered walkways, pavements and feeder buses connecting residential areas to the main bus routes) and expanding the ferry service. Full article on Aliran website