Something is afoot at Pulau Jerejak. The local government must explain what is going on. Has any development plan been approved? If not, who has built this contraption next to the old resort jetty and for what purpose? Is this part of the work to build a new jetty for handling building materials? It looks as if they are surveying the soil on the sea bed to assess its conditions?
The photo below was taken a few years ago showing the island's natural beauty in the area surrounding the old jetty.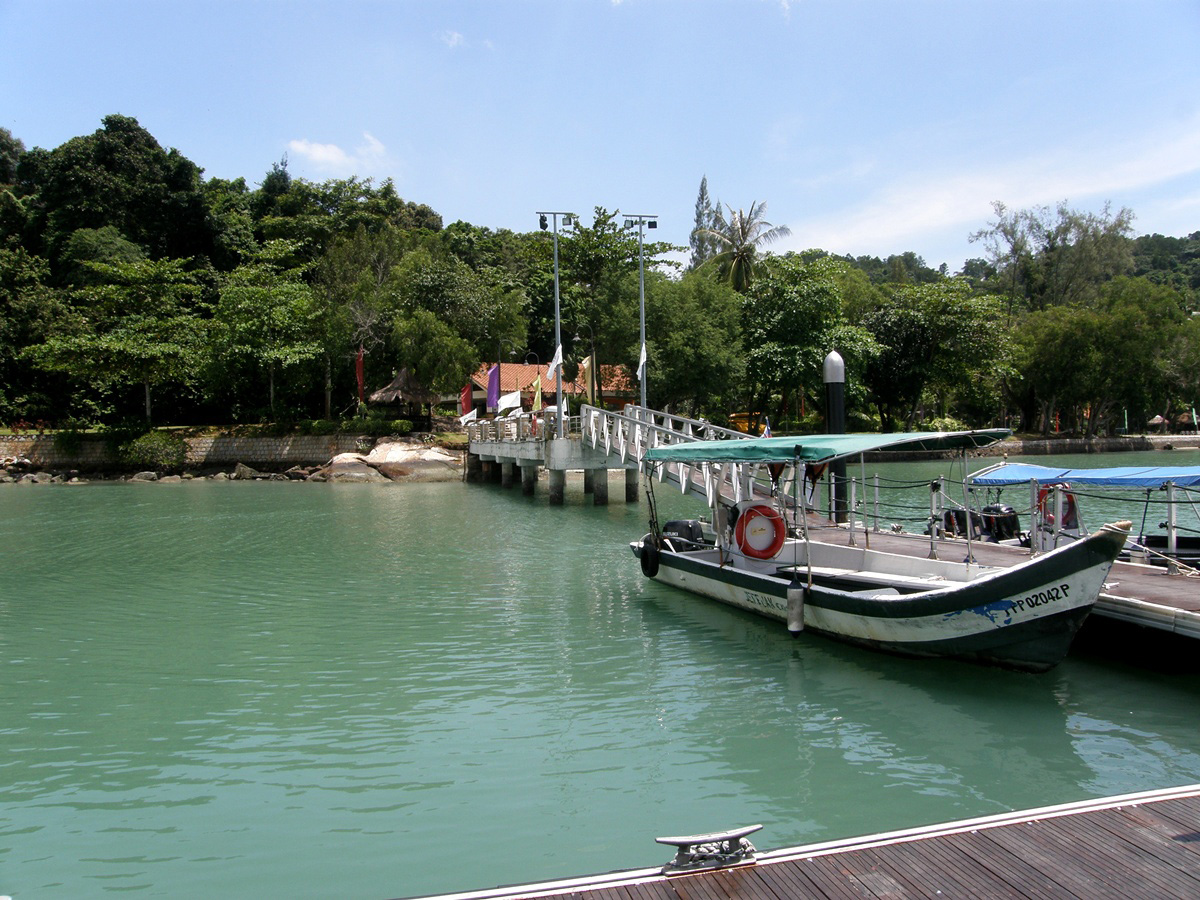 In November, it was announced that Uda and Ideal Property Development Sdn Bhd would be involved in a large project on the island. The project involves building 1,200 homes over 80 acres, a marina, luxury hotels, a theme park and a cycling track.
Ideal Property is also involved in a reclamation project in front of Queensbay Mall, facing Pulau Jerejak. That's not all: it has a 20 per cent stake in SRS Consortium, which has proposed RM46bn in transport infrastructure for Penang.
Pulau Jerejak, a green lung for Penang, is rich in biodiversity. Research understaken about eight years ago revealed over 100 plant species.
The island was once a thriving colony serving multiple purposes at different stages of its history: a settlement for leprosy patients (with the first camp being built in 1867), a quarantine centre for migrants, workers and pilgrims arriving in Penang (from the 1870s), a tuberculosis sanitorium (from after 1948 to 1969), a Japanese military base, and later a detention centre for drug offenders and political dissidents (from the 1960s until 1993).
Three leprosy camps were located on the eastern side of the island and two later ones on the western side. By the 1930s, the settlement housed 1,500 leprosy patients.
Remains of these buildings, including a courtroom and a prison (see below), can still be seen inside the jungle. A shipyard, now operated by Boustead, lies in the south.
Kelly's maps from the late 19th Century show several villages once existed on the island until 1900: Kampung Hilir, Kampung Tengah, Kampung Panchor, and Kampung Labuhan Dagang (Trading Port Village), a study stated.
So the place has a rich and diverse history.
The settlement, which grew into a thriving agricultural and fishing colony, would have included a school (see below), hospital, shops and places of worship.
Not many are aware that remains of places of worship including a church/chapel or two can be found on the island. A Buddhist temple, a mosque and a Hindu shine were also built.
These are the ruins of a church on the eastern side of Pulau Jerejak, believed to have been a Roman Catholic chapel known as Leper Asylum Church (under the bishop of Malacca) that was opened on 4 January 1896:
The structure below was perhaps an operations theatre of sorts and later apparently illegally altered into a Ma Zu Temple.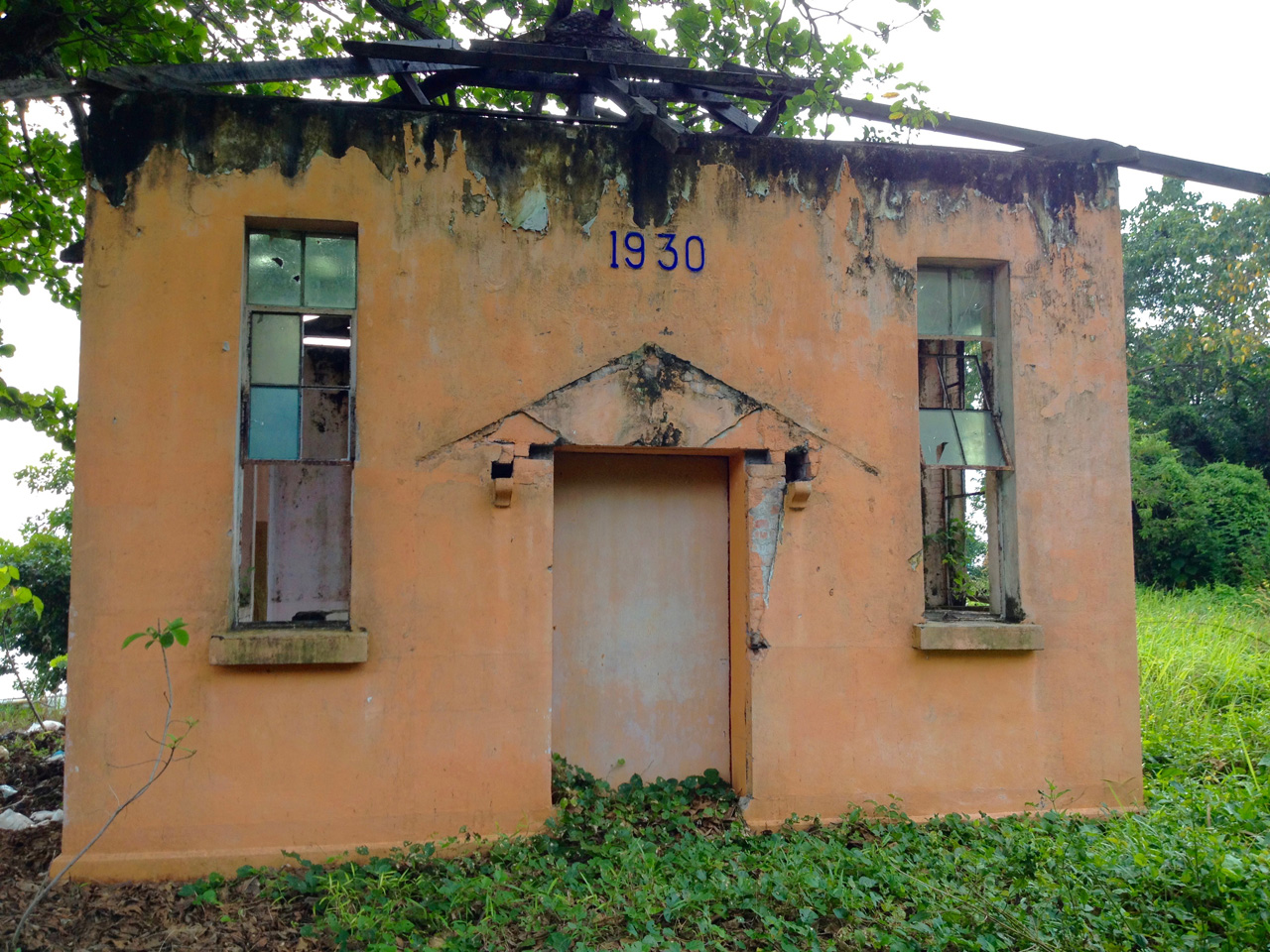 Other ruins and remains of places of worship can also be found on the island. This was perhaps a chapel for former leprosy patients near one of the camps.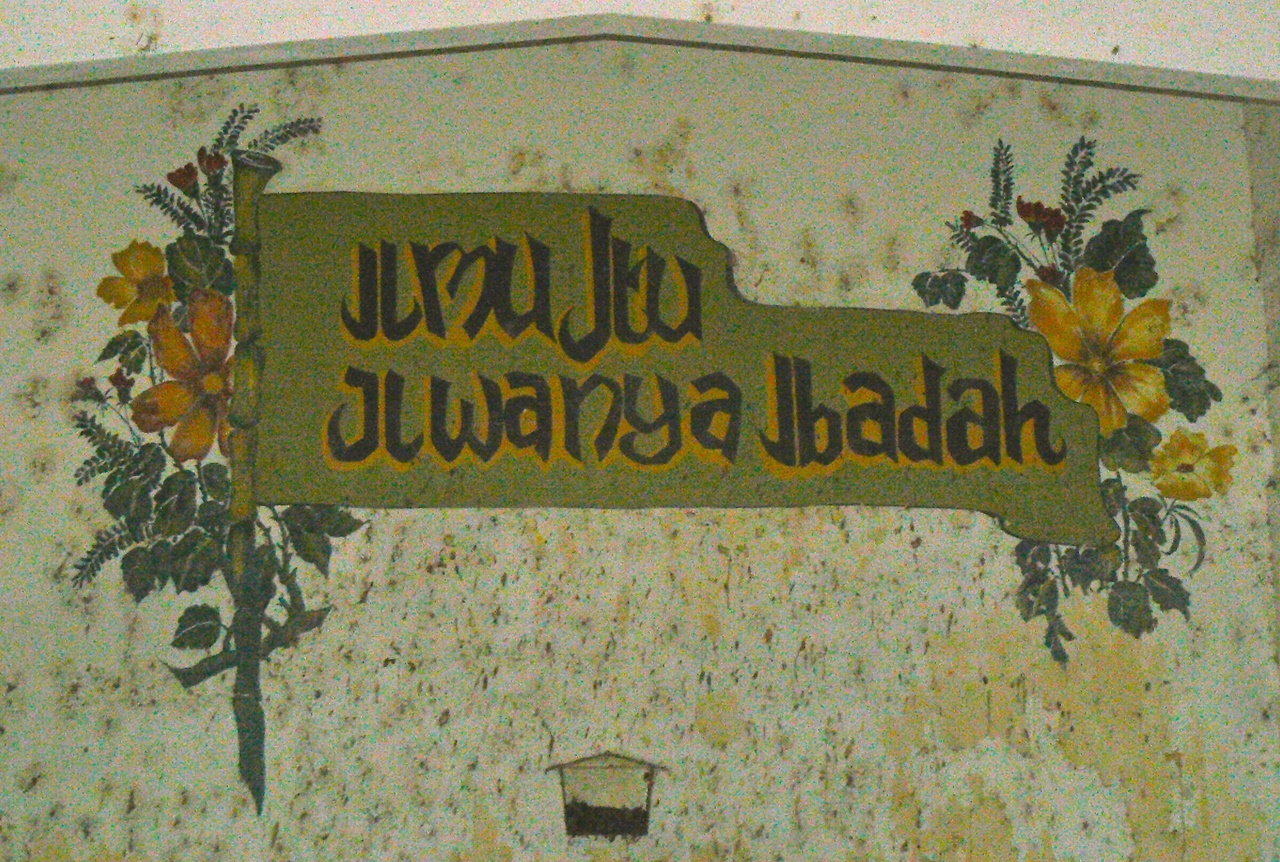 Many graves are also believed to be on the island, said one person familiar with the place. "They may have been built over by the shipyard (on the eastern side of the island), so they are now 'gone' under extensive stretches of concrete, BUT there are also graves on the western side." Will these surviving graves be treated with respect?
It is time to carry out a proper independent heritage and ecological assessment of the island.
Save Pulau Jerejak!