Dasha Logan, who credits her late father Alleycats' vocalist Loganathan Arumugam as her inspiration, has hit the big time in the UK with a soul number, Cleverly.
And here's the proof: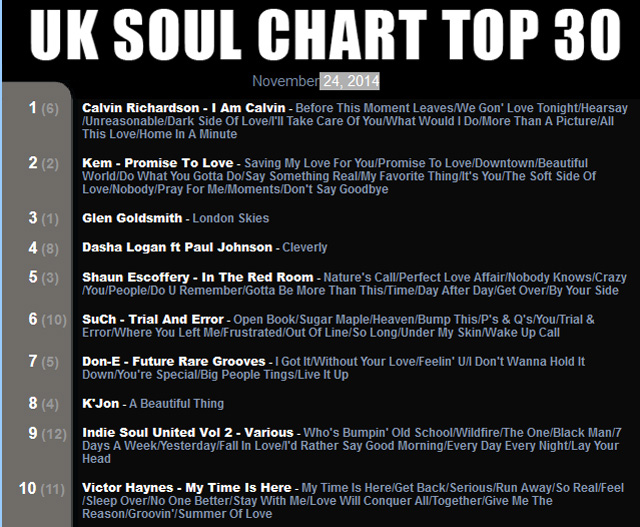 Here's the write-up on Youtube:
Who's That Girl?

An SOS call from a friend in Malaysia asking us to 'look out' for his artist, a singer/song writer, wanting to do some gigs in the UK. Obliged, we were ready and armed with the Flava Flav line "Can't do nuttin' for ya 'mam'"(creative license) the dreaded meeting happened. Disarmed and charmed we agreed to sign her straight away to the newly formed Area Boy Music. In such a short life, Dasha has already 'lived' and has a 'soul' story to tell, adding the required, great 'voice', personality and beauty she fits perfectly with her sole label mate Paul Johnson – one old one new.

https://itunes.apple.com/gb/album/cle…
Label: Area Boy Music/ Expansion Records.
Produced by: Triple O Productions
Director: John Leong
Director of Photography: Simon Chin
And this is the podcast of the chart on 16 November, when Dasha was at No. 8 (Start at 20:40)
Congratulations, Dasha!