This looks like the exception rather than the rule as street food prices inch up.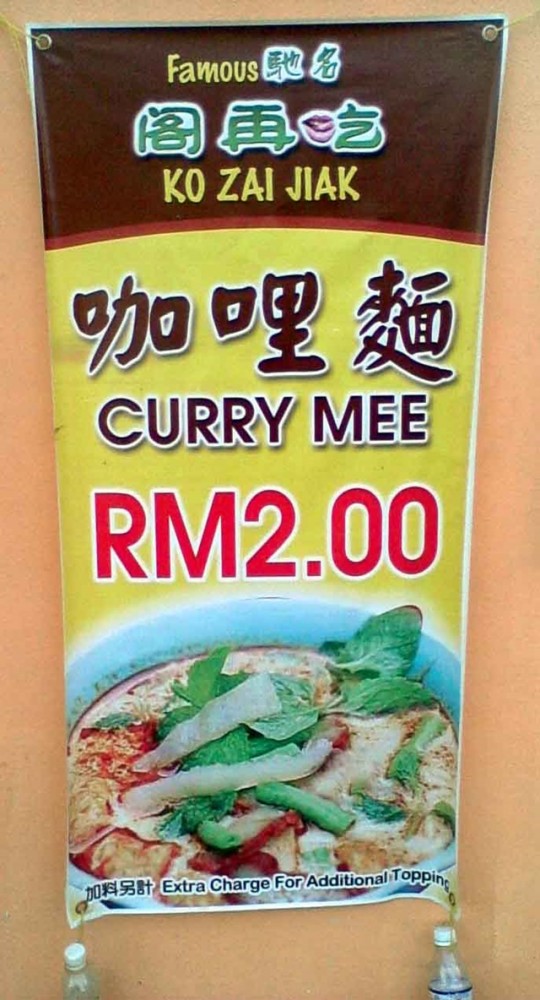 These are the prices we are seeing these days, while others have hiked their prices even further.
Thanks to blog visitor Papa Sensible for the photos.
In places where the prices haven't increased, chances are serving portions have grown smaller. I know the local thosais have shrunk to about two thirds their previous size, the coconut chutneys look a bit more watery …
Tell me, what is it like elsewhere in Malaysia?