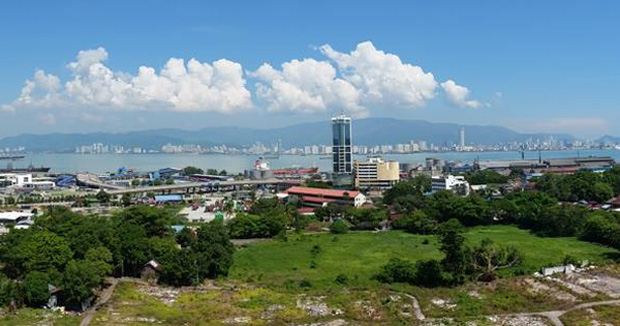 If you would like to post off-topic alerts or comments, you can submit them in the comments section below.
These alerts are meant to draw the attention of readers to important developments, breaking news, useful analyses (please include reliable links, if available). So hopefully, you won't need to make off-topic comments in the regular posts.
The commenting guidelines of this blog apply here as well. Please refrain from reproducing articles from elsewhere in full. Instead, use excerpts or your own remarks to accompany any links. Please also refrain from providing links to unverified conspiracy, slanderous, extremist, racist or hate speech websites. Links will only be shown at my discretion. You accept full responsibility for your comments below while the contents of any external links are the responsibility of their original publishers.