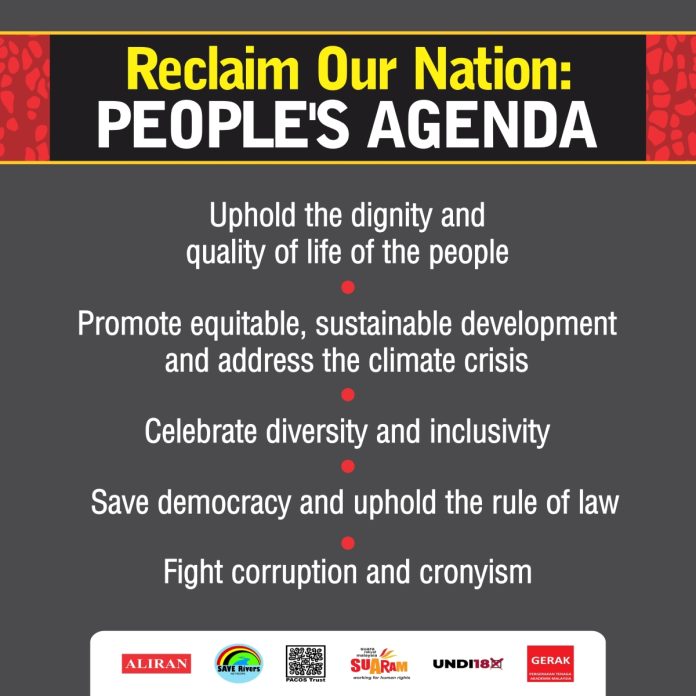 The Great Malaysian Race to convey overseas postal ballots to the various returning offices in Malaysia is underway. Witness the people's mobilisation to ensure these ballots reach home in time.
Though this volunteer-driven effort is remarkable, surely the Election Commission could have come up with a better way of handling overseas postal ballots without inconveniencing – or worse, disenfranchising – thousands of overseas postal voters whose ballots may miss the 5pm arrival deadline on polling day. For a start a three-week campaign period would have given oversea voters more breathing space to mail back their postal ballots instead of the mad rush we are seeing now.
This time the postal voters are even more crucial. At the last general election, we had 7,979 registered overseas postal votes, but for this election, we have 48,109 about six times the number in 2018. So they are likely to play an even bigger role in influencing the results of seats, especially in the more urban areas.
The postal votes for Election Commission workers, election workers, armed forces and police personnel (Borang 1A) appears to have jumped from 149,730 in 2018 to 299,097 – double the number. How has this come about?
To summarise:
Although the early voter turnout rose from 83% to 95%, the number of registered early voters has dropped by 20%.
On the other hand, the number of registered postal voters for armed forces, police, Election Commission personnel and election EC workers (Category/Borang 1A) has doubled from close to 150,000 to 300,000. Why the jump?
The number of registered overseas postal voters has increased by six times from 8,000 in 2018 to 48,000 this time around.
So postal voters are likely to play a much bigger role this time.