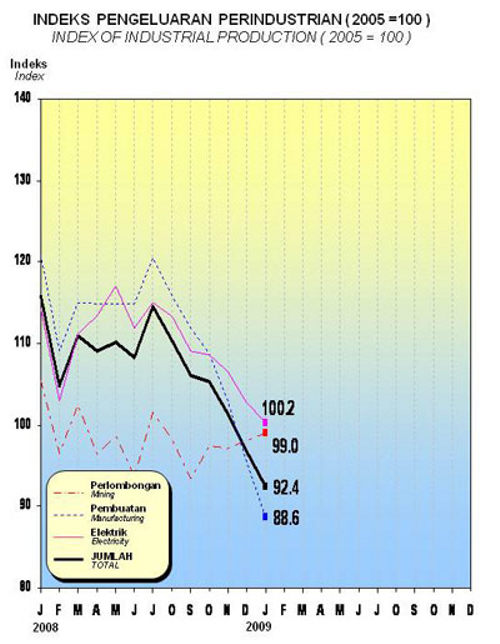 Industrial Production Index plunges further Source: Statistics Department
The old model is dying. It can never be business as usual again.
We have to come up with a new model to replace the old. A model that is more just, more sustainable, more resilient to external shocks, and ecologically friendlier.  A model that does not rely so heavily on FDI, which is rapidly drying up.  A model that empowers local communities, respects workers including local farmers, fisher folks and those involved in traditional trades. A model that puts people above profits. A model that can harmonise human activity with Nature.