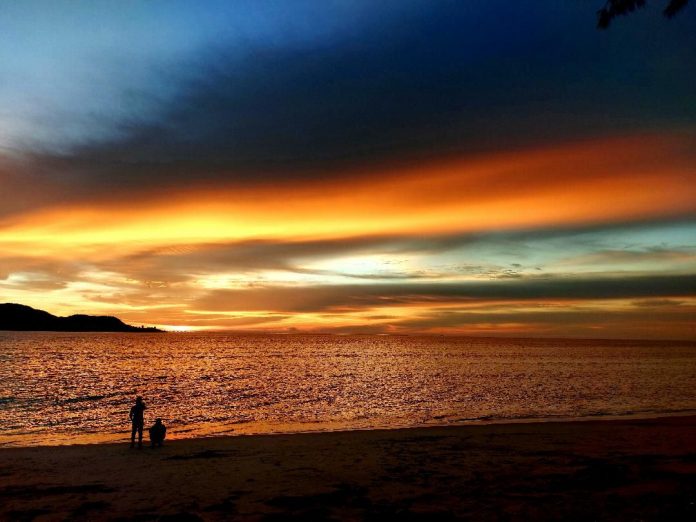 Not infrequently, some wonder aloud if there is any hope for Malaysia. Is there light at the end of the tunnel? If we don't see light at the end of the tunnel, is there any point in persisting with the struggle?
What if the darkness is so thick that it seems almost impenetrable?
The answer is yes, we must persist and persevere in the struggle for a more just Malaysia even when the night seems darkest. Why?
The struggle for reforms and the journey towards justice itself IS the light that awakens the people and gives them hope.
It takes only one candle to pierce the darkness. And so it is with us – just one voice speaking up for Truth and Justice is enough to shine a light in the darkness. Imagine if we had a dozen voices. Or what about a hundred voices, how dazzling would that light be.
This is why we must keep our focus on the journey and persist no matter what.