Vigils were held outside the Sungai Buloh Prison in Selangor and at the Bukit Tengah roundabout on mainland Penang to protest against the sedition charge levelled at imprisoned student leader Safwan Anang, who had refused bail in protest.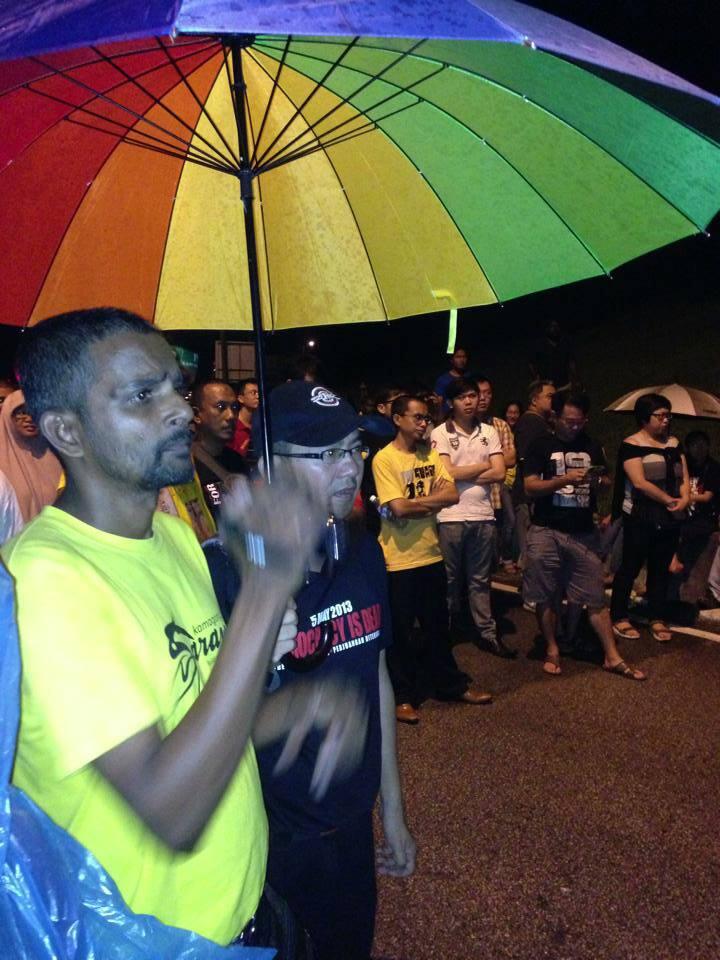 Among those present at Bukit Tengah were Bukit Mertajam MP Steven Sim, Machang Bubok Adun Lee Khai Loonn, MPSP Councillor Amir Ghazali and MPPP Councillor Hj Yusof.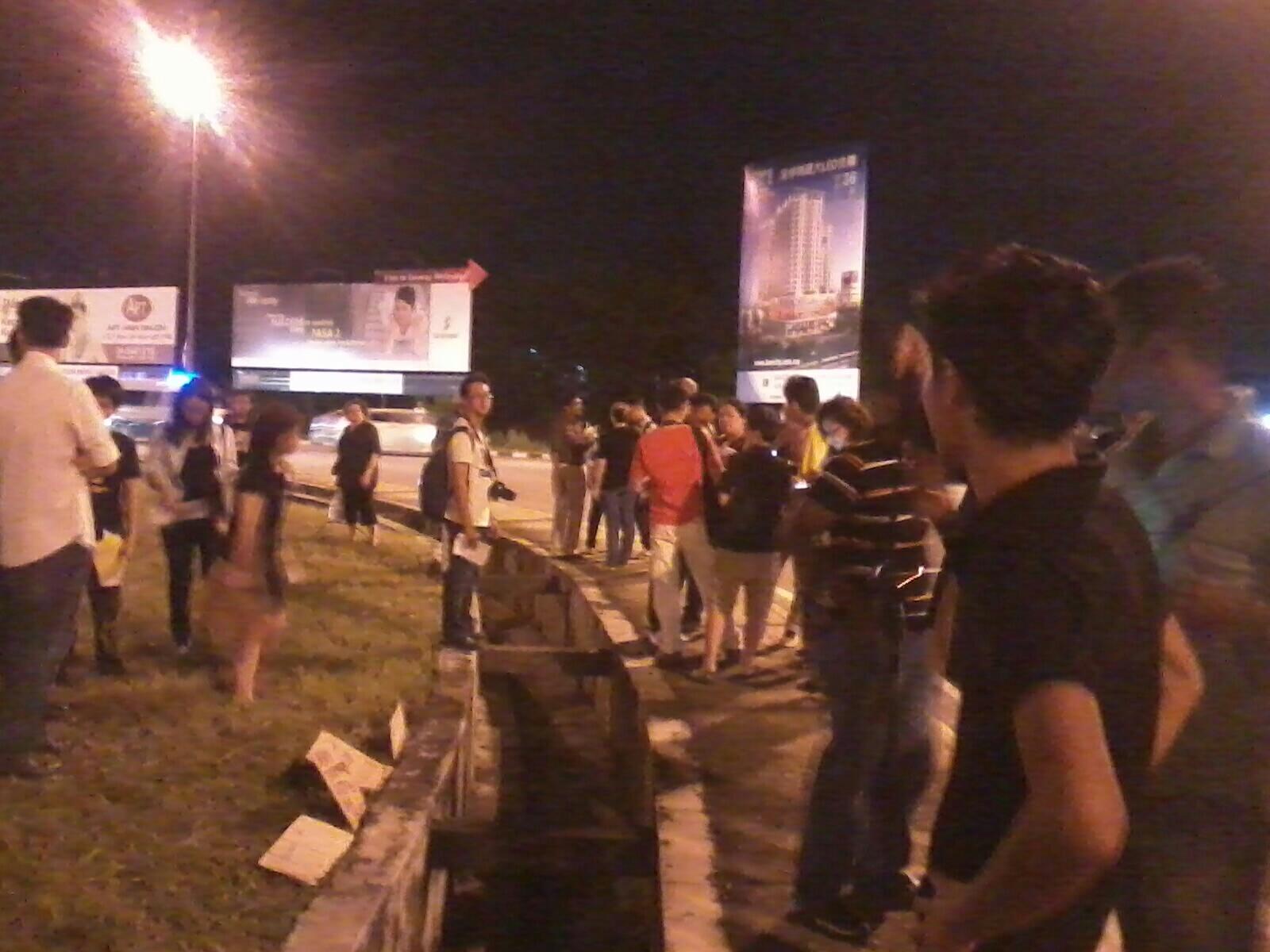 Meanwhile, another protest was held yesterday in front of a market in Kuala Terengganu, reported Harakah.
There is a distinct possibility that Safwan could post bail and be released from prison tomorrow morning after two tweets were released from his account:
[admin] Ketika diziarahi keluarga di penjara pada petang tadi, Safwan Anang akhirnya bersetuju untuk dijamin pada esok hari.

— Safwan Anang (@SafwanAnang) May 30, 2013
[admin] Kemungkinan beliau akan dibebaskan seawal jam 11 pagi esok di Mahkamah Jalan Duta.

— Safwan Anang (@SafwanAnang) May 30, 2013