Australia is so huge and yet Lynas Corporation could not find anywhere suitable there and instead chose Gebeng, Kuantan for its rare earth refinery – and its waste.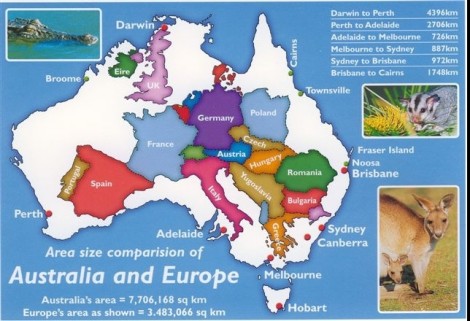 Lynas, please explain to us again why you are not building your refinery in Australia. Tell us with a straight face, and we will try not to laugh (or cry).
Comment guidelines
Please refrain from personal attacks, racial slurs, hate speech, crude language and libellous comments. Comments are entirely the commenters' responsibility and are subject to moderation.