Malacca monorail leaves visitors stranded on Boxing Day
In case you missed it, tourists had to be brought down using a skylift when the 1.6km Malacca monorail encountered a "technical problem" – yet again.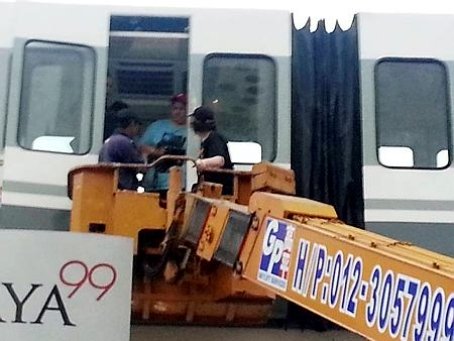 Thanks to Ric Francis for the alert.
Here is one blogger who is feeling a tad embarrassed by the Malacca monorail breakdowns.