If you haven't, it is time you got acquainted with the man: Aneurin Bevan was the Minister of Health in post-war Britain who played a key role in setting up the National Health Service.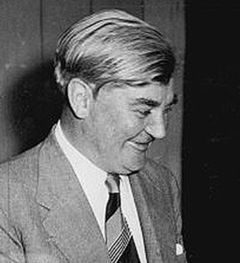 It was Bevan who uttered these immortal words: "The collective principle asserts that… no society can legitimately call itself civilised if a sick person is denied medical aid because of lack of means."
Which means health care is not a commodity but a basic right that should be made available and accessible to all. It also means we need a top-class public health care system with adequate funding. That was what the speakers at a Sembang-Sembang talk this afternoon, Dr Jeyakumar and Dr Jayabalan, stressed.
Many among the audience at the Caring Society Complex in Penang were moved when they heard a woman, Roszita, describing how she lost her husband, Ahmad Nazri, 49, a heart patient, because the couple were unable to raise RM19,000 in time to buy three stents that were needed to deal with blockages.